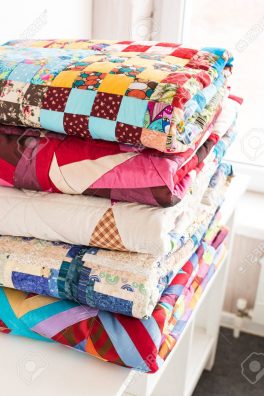 Quilts for Fire Victims 2021
I am sure you will have all heard about the devastating fires in our area. The entire town of Lytton is gone! This is just so unbelievable! My heart is breaking for the people of Lytton.
One way quilters can show we care and want to reach out is by donating quilts to those who have lost so much. Heather's Fabric Shelf will be collecting donated quilts over the next several weeks.

You can drop off your finished quilt at our shop during regular business hours. Marg Johnson and her crew will assist in distributing the quilts to the fire victims. We thank you so much for your caring and generosity at this time.

For more information you can contact:
Marg at 250-372-3194 or Heather at the shop 250-376-7630.

Quilts can be dropped off or mailed to:
Heather's Fabric Shelf
15-1800 Tranquille Rd
Kamloops, BC V2B 3L9